Teri Mayo and Stacey Crossley have a brand new kit out called
Tuesday's Child
, and here is a page I made with this beautiful kit!
You can download a free quickpage that I made based on my LO here: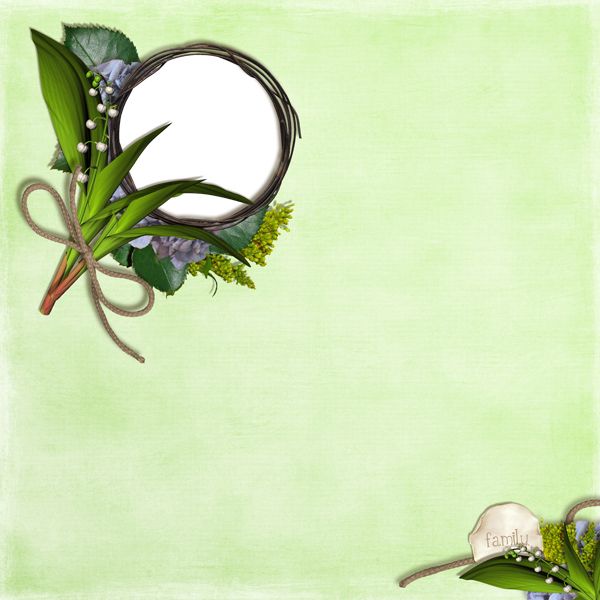 Enjoy, and please leave me some love if you download :). Here's a coupon good off of Tuesday's child for you to enjoy as well
Note: the link has expired, and been removed.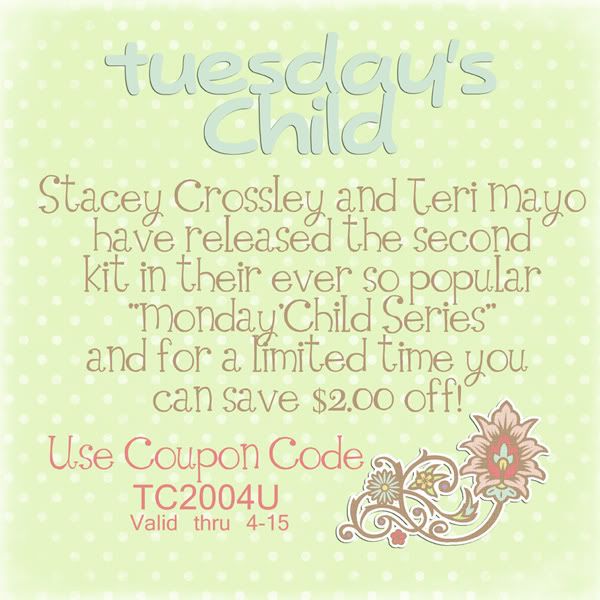 Carrie